SC Lede: I Know What You Did Last Summer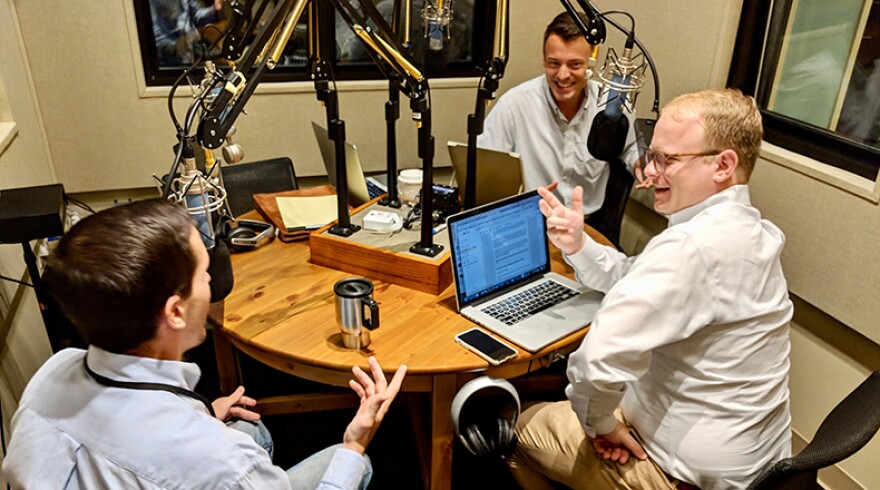 On this edition of South Carolina Lede, host Gavin Jackson is joined by Post and Courier Statehouse Reporters Andy Brown and Jamie Lovegrove to discuss updates about the governor's race, the failed V.C. Summer nuclear project, and Dominion Energy's planned purchase of SCE&G's parent company, SCANA.
South Carolina Public Radio's own Statehouse Reporter Russ McKinney also stops by to quiz Gavin with South Carolina trivia in this week's Did You Know segment.