The latest South Carolina Public Radio News reports on the spread of the coronavirus and efforts to fight it.
Coronavirus Changes How Delegates for National Democratic Convention Are Selected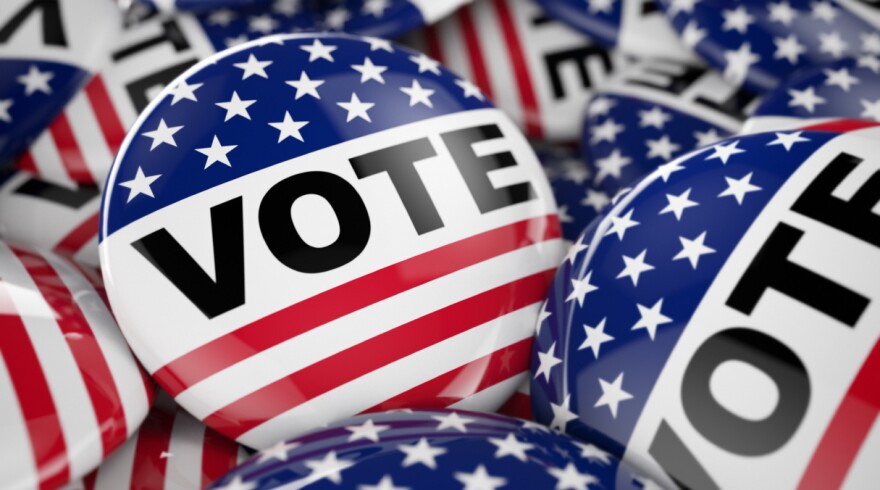 Democratic presidential candidates are not exempt from the disruption the Coronavirus pandemic has caused to everyday life. Both Joe Biden and Bernie Sanders have shift town halls, press conferences and fundraising events online. In South Carolina, another noticeable shift impacting both local and national politics is changing the way delegates, who will pledge their vote for either candidate during the party's upcoming national convention, are selected.
"That's the foundation of our nominating people to go to our national convention, Robertson said."
Reorganization meetings started March 14. Robertson said all but two counties held meetings at that time and only 13 counties had already held conventions.
Also that weekend, March 13, the State's Department of Health and Environmental Control (SCDHEC) announced it was investigating one new COVID-19 case; by March 14, SCDHEC was investigation an additional six news cases. At that time, there were 19 positive cases of the virus in the state.
Now, delegates to the party's national convention will be selected either by Telephone Town Hall (Teleconventions) or Mail-in Ballot. In a statement the party said counties will decide which remote environment will work best for them
Counties holding teleconventions, will host them between April 6th and April 25th. Participants will be able to vote for delegates to the state convention and for county party leaders on their telephone keypad.
For county parties that choose the Mail-in Ballot option, they will need to be mailed by April 13 and must be postmarked for return by April 25.
The South Carolina Democratic state convention is scheduled for May 30. In early March Robertson said, officials had not yet made a decision about rescheduling the event.
"We've got about a month and a half before we have to make that decision, so we're still holding tight on that. Obviously, we will do and take everything into consideration."
Late Monday, SCDHEC announced two additional deaths related to COVID-19, bringing the state's total number of deaths to 18.
One patient was an elderly individual from Beaufort County who had underlying health conditions. The other patient was an elderly individual from Anderson County with underlying health conditions.
The agency also reported 151 additional cases of COVID-19, bringing the total number of positive cases to 925 cases in 41 counties.