SC Lede: COVID-19 — 'Science Not Politics'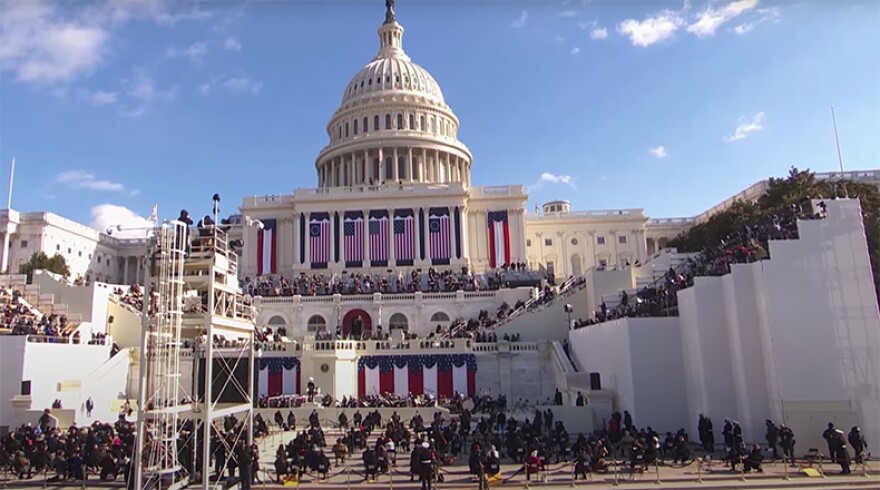 On this edition of the South Carolina Lede for January 23, 2021, we reflect on President Joe Biden's inauguration, including former President George W. Bush's comments to Rep. Jim Clyburn (D-SC), who served a chair of the inaugural committee. Also on this episode: incoming Treasury Secretary Janet Yellen lays out what needs to be done for the economy; actions the Biden administration is taking to combat COVID-19; what state lawmakers are proposing to ramp up vaccination efforts; and more.
Join us for a South Carolina Lede Zoom Happy Hour on Thursday, February 4, 2021, at 6:30 p.m. Host Gavin Jackson and guests will discuss the first few weeks of the legislative sessions as well as politics at large in the Palmetto State. You can RSVP here.
The South Carolina Lede is here to keep you up to date on important news as the Palmetto State faces the COVID-19 virus. There is so much news out there right now it's overwhelming. This podcast is for you to get information that matters to you, your family and your fellow South Carolinians. No hype. No fear. Just COVID-19 news and resources to get us all through this.
Each of these special episodes is structured to give you straight up information up front followed by additional context and reporting, your voices, resources and tips and we end it all with a little wind down.
And we want to hear from you! Leave us a 1-minute long voicemail at 803-563-7169 to tell us how you're coping with COVID-19, what your life is like in quarantine, and what are you watching, reading, and doing during this time of social distancing.
You can keep up with the latest updates on COVID-19 in South Carolina on the SCETV coronavirus page here.
You can subscribe to South Carolina Lede in Apple Podcasts, Google Play, and Stitcher. You can also follow the show on Instagram and Twitter.