Katrina Shealy: Courage in the Face of Peer Pressure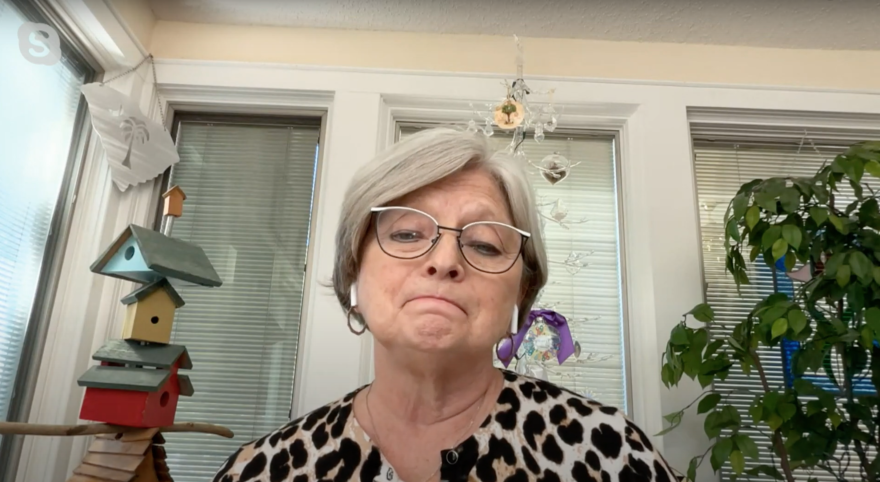 This episode of the South Carolina Lede for November 21, 2023 features: part of host Gavin Jackson's conversation with Lexington Republican Senator Katrina Shealy; a conversation between SC Public Radio reporters Maayan Schechter and Russ McKinney about judicial reform being debated in the SC Statehouse; the future of the energy industry here in the Palmetto State; and reporter Scott Morgan with a look at a Greenville County ordinance on protesting.
Leave us a voicemail at 803-563-7169 to share your thoughts about the topics covered on the show or just whatever's on your mind!
You can subscribe to South Carolina Lede in Apple Podcasts, Google Podcasts, and wherever you listen to podcasts. You can also follow the show on Twitter @SCLedePod.