College of Charleston International Piano Series ends season with a Grammy-nominated collaboration
Operatic baritone Will Liverman and pianist Paul Sánchez—Director of Piano Studies at CofC and Artistic Director of the university's International Piano Series—are joining together once again for the first Charleston performance of works from their acclaimed album Dreams of a New Day: Songs by Black Composers.

In this Sonatas & Soundscapes interview that aired Monday, April 18th, host Bradley Fuller speaks with pianist and composer Paul Sánchez about his collaboration with baritone Will Liverman for the Grammy-nominated Cedille Records album Dreams of a New Day: Songs by Black Composers. Paul shares about his musical partnership with Will and offers a collaborative pianist's insights into the album's featured works—with a special focus on Shawn E. Okpebholo's Two Black Churches. Written especially for Will, Two Black Churches is a setting of poems which reflect on the 1963 16th Street Baptist Church bombing ("Ballad of Birmingham" by Dudley Randall) and the 2015 Emanuel AME Church shooting ("The Rain" by Charleston Poet Laureate Marcus Amaker).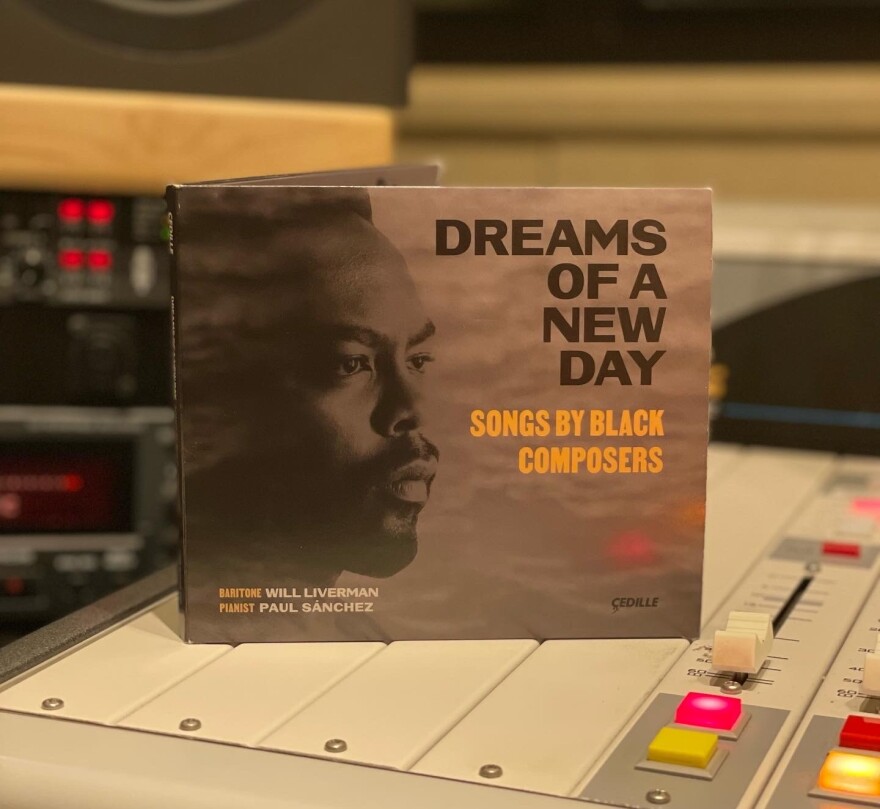 Will and Paul's Charleston premiere of music from Dreams of a New Day will take place at the College of Charleston's Sottile Theatre on Tuesday, April 19th, at 7:30pm. This final performance of the university's 2021-2022 International Piano Series will also include a pre-concert talk with album artists led by CofC Chief Diversity Officer Rénard Harris.
More information about the performance can be found on the College of Charleston website.